IAM Identity & Access Management
Protect and monitor user access in multi-perimeter environments with our IAM solutions.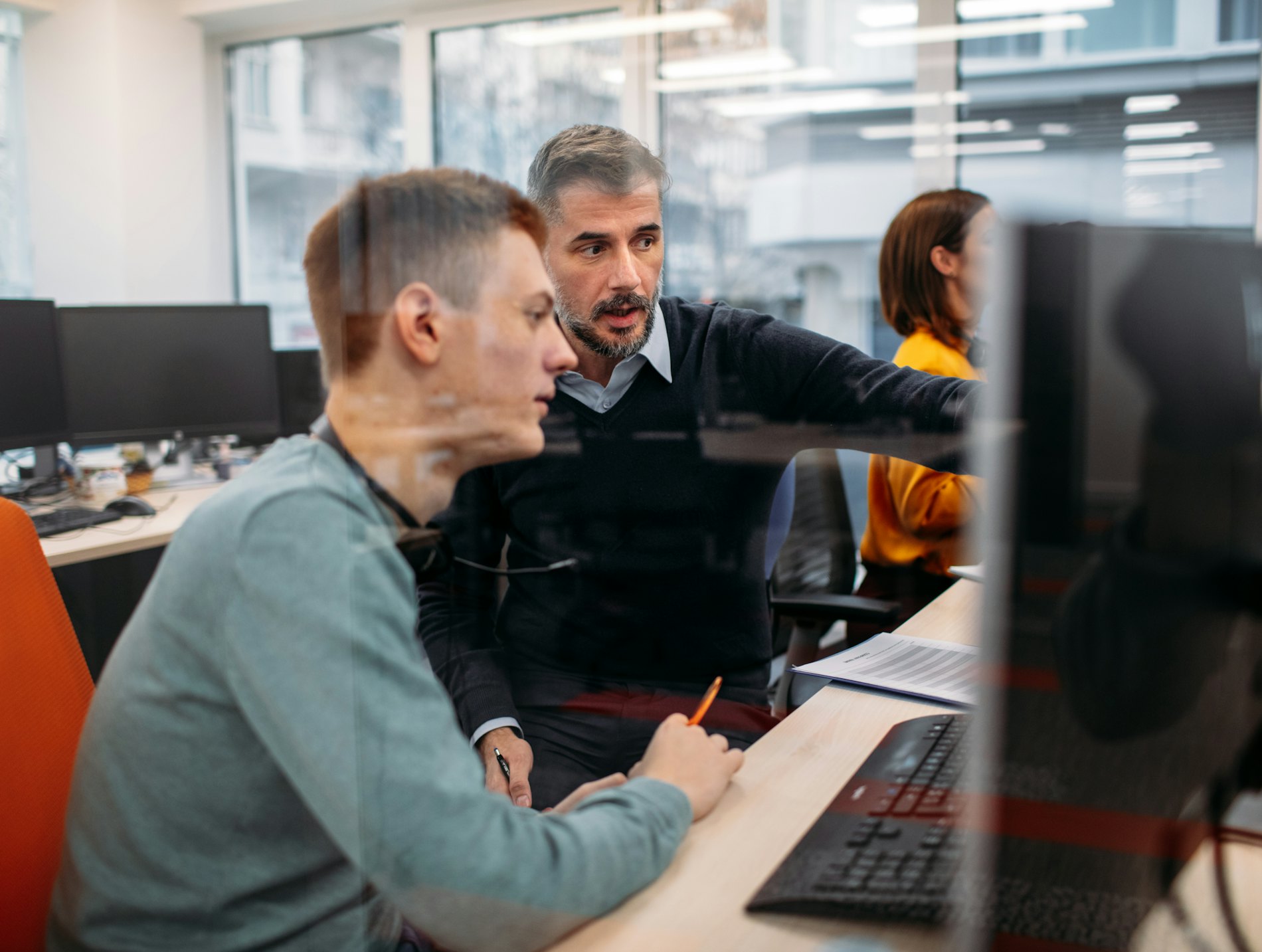 Introduction
What is Identity & Access Management
With the digital world, identity & access management have become complex, with the greatest impact from the consumerization of IT. Bring Your Own Device and cloud have increased the need for anywhere access from devices, both personal productivity (laptop, smartphones, smartpads) or IP-enabled (printers, cameras, phones), to data or applications that reside in the traditional datacenter or cloud.

Related solutions
Stay a step ahead with Nomios
Connect with us
Get in touch with our security experts
Our team is available for a quick call or video meeting. Let's connect and discuss your security challenges, dive into vendor comparison reports, or talk about your upcoming IT-projects. We are here to help.