XDR is an emerging technology that promises to deliver a more unified and efficient approach to prevent, detect, and respond to threats. **
** — Gartner®, Market Guide for Extended Detection and Response,
Craig Lawson, Peter Firstbrook, Paul Webber, Nov, 2021. GARTNER is a registered trademark and service mark of Gartner, Inc. and/or its affiliates in the U.S. and internationally and is used herein with permission. All rights reserved.
Living security embedded in your organization
Gain greater visibility and superior detection with Trellix XDR. This constantly evolving cybersecurity platform defends against today's and tomorrow's most sophisticated threats with advanced capabilities such as machine learning and embedded cyber intelligence.
Bring your security to life with Trellix
Our flexible XDR platform connects all Trellix technologies and a broad network of over 650 vendor partners and tools to provide a seamless SecOps experience in one place.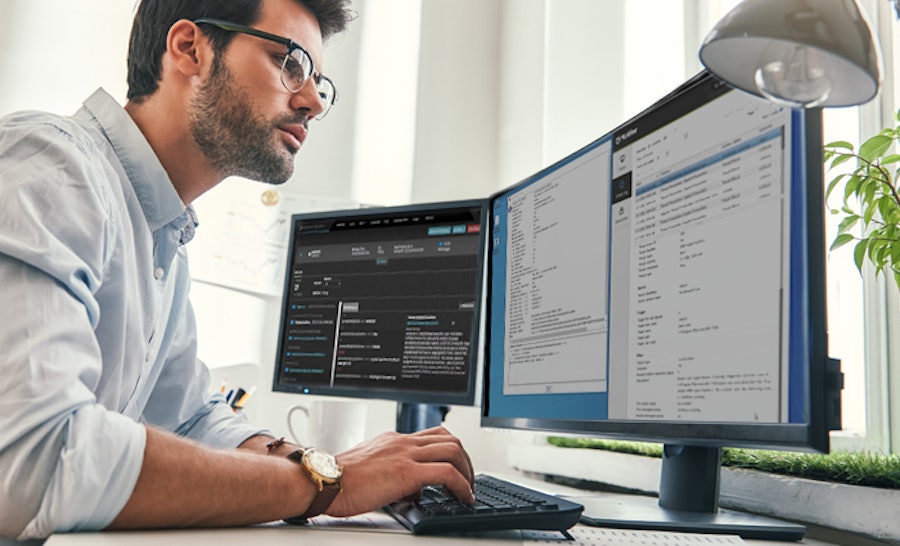 Learning and adapting
Instantly analyze data from across your organization to predict and prevent emerging threats, identify root causes, and respond in real time.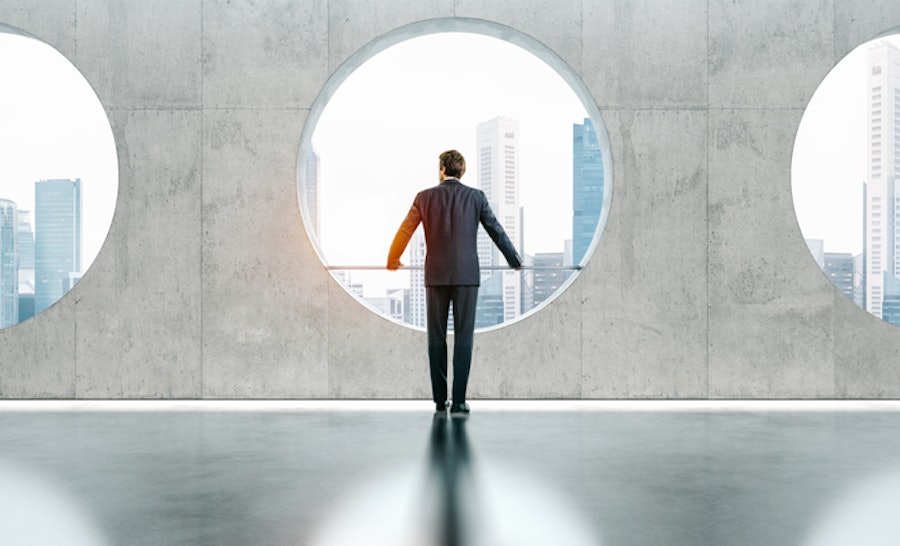 Native and open
Enhance your existing security solutions by seamlessly integrating third-party tools with our broad portfolio of infrastructure, SecOps, and data protection tools.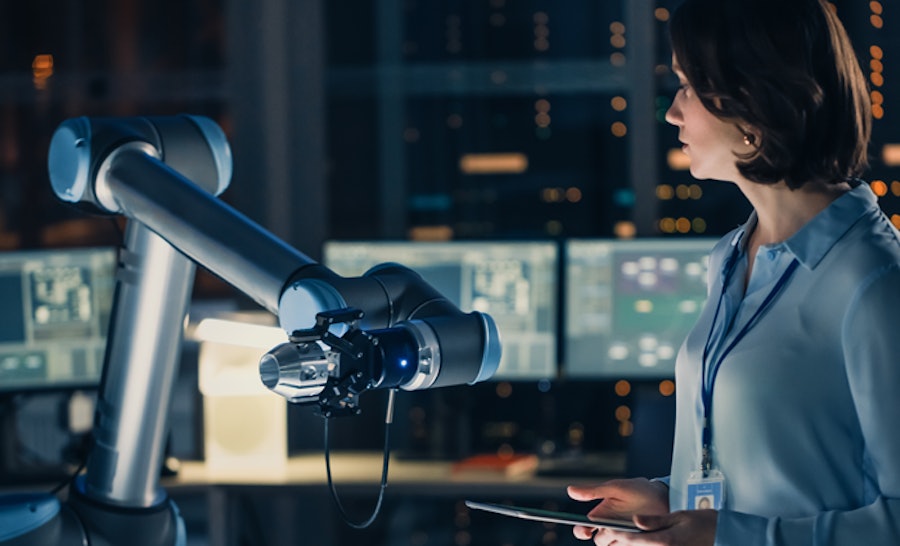 Expert and embedded
Prioritize your most critical security concerns with our expert cyber intelligence, smart automation, and defensive playbooks that help you better respond to emerging threats.
Stay ahead of constantly evolving threats
Better protect your organization from data loss, phishing attacks, ransomware, and other advanced threats.
Improve analyst and SOC efficiency and decrease your mean time to respond with automated security policy orchestration.
Unify your security with better processes and open integrations that work smoothly with your existing tools.
Detect advanced threats with machine learning, AI, and integrated real-time cyber intelligence.
Get in touch with us today
Ready to talk?
Are you looking for pricing details, technical information, support or a custom quote? Our team of experts in is ready to assist you.